You're not just buying a home inspection – you're buying years of experience.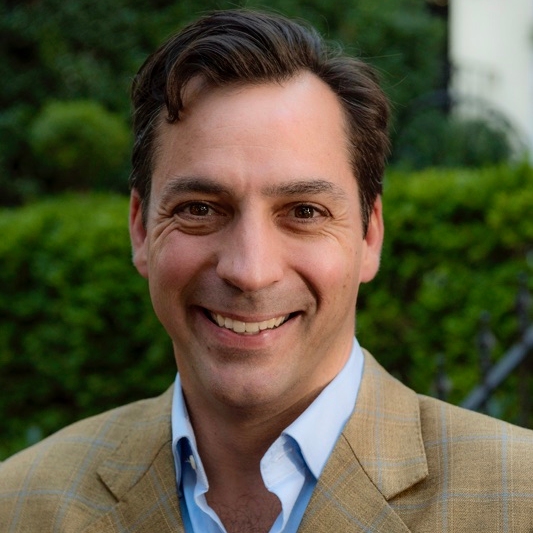 I am The Circumspector!
Circumspect, adjective: To be cautious, prudent, careful to consider all conditions or facts and possible consequences
Inspector, noun: One who is appointed or employed to examine something carefully and critically, especially for flaws.
My name is Keith Pulley, and I am proud to finally introduce you to Pulley's Inspections. I began this trajectory in 1998 as a licensed Realtor. I studied the real estate process and helped many wonderful clients find and fairly negotiate their dream homes. Many important moving parts of a typical real estate transaction run smoothly, but two things I found consistently lacking in the industry were good inspectors and understandable communication. Often, very intelligent home buyers and sellers were utterly confused and anxious about inspection findings and had no way to interpret what those findings meant for their purchase or sale! I decided to become a home inspector to help people through these stressful challenges.
I use the same attention to detail I do for my own house for my client's benefit, to investigate our target as thoroughly as possible. I ensure we have all the information we need so appropriate action can be taken and we can talk about it. While other inspectors might have the requisite knowledge and training, all their clients hear is jargon. I use my natural ability to comfortably communicate the issues that may present themselves in an inspection to ensure that all parties understand what exactly it is we happen to be discussing, and the severity of it.
I have been involved with hundreds of inspections as a Realtor and have personally completed over 500 inspections. I am here for your inspection needs, including: Commercial inspections, Residential resale inspections, either for buyers or sellers, and inspecting all phases of New Construction such as, pre-drywall, pre-settlement, and an 11-month checkup prior to the expiration of the 1-year builder's warranty. I can also specifically perform thermal imaging/moisture inspections, Radon tests, Mold tests, and individual component inspections.
I am a certified member, in good standing, of InterNACHI, the International Association of Certified Home Inspectors.
When I am not climbing in, around, and on top of a house inspecting for my clients, I can be found hiking or climbing in, around and on top of many trails with my dogs and family.