Our home inspections are performed with great care and attention to detail.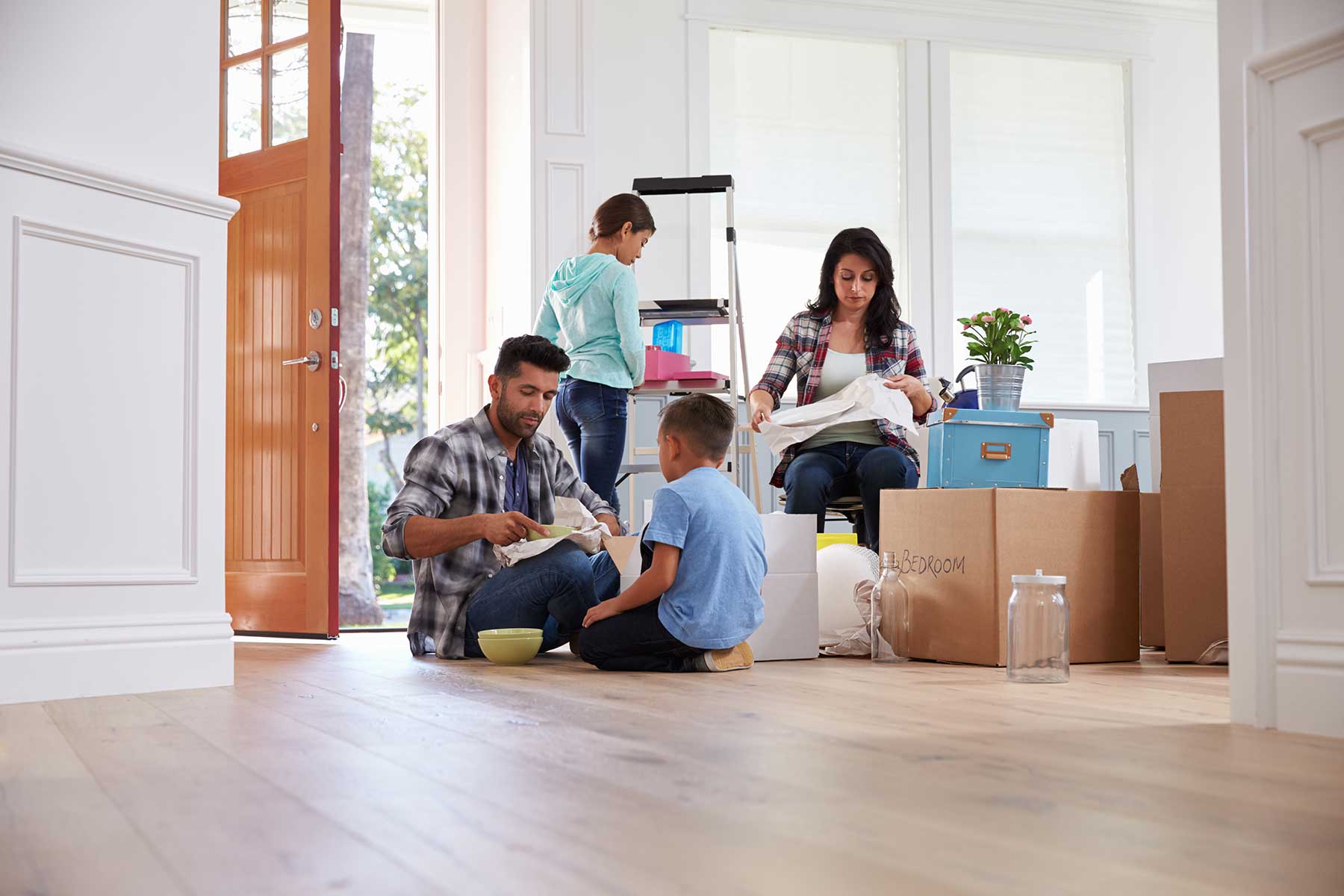 If you're planning on purchasing a brand-new home, hiring a home inspector can save you thousands of dollars. Not only can it help you better understand the property you want to buy, but it can also improve your confidence as a buyer or a real estate agent.
Frequently Asked Questions
Buying or selling a home can be a stressful experience, but we're here to ensure you know what to expect during your home inspection.